Slaves never wore a toga. A Roman slaves clothing was dictated by the type of job they had to perform. Special skills were valued by the owners who used the slaves as artists, musicians, accountants and teachers.
Other slaves were condemned to working underground in tin and copper mines. The heads of many farm workers were regularly shaved and their hair was used to make wigs and hairpieces for wealthy Romans. Each slave had a placard tituli around his neck describing his details and if a slave dealer was unable to offer any guarantees about the slave then the slave was made to wear a special cap called a pillei on his head.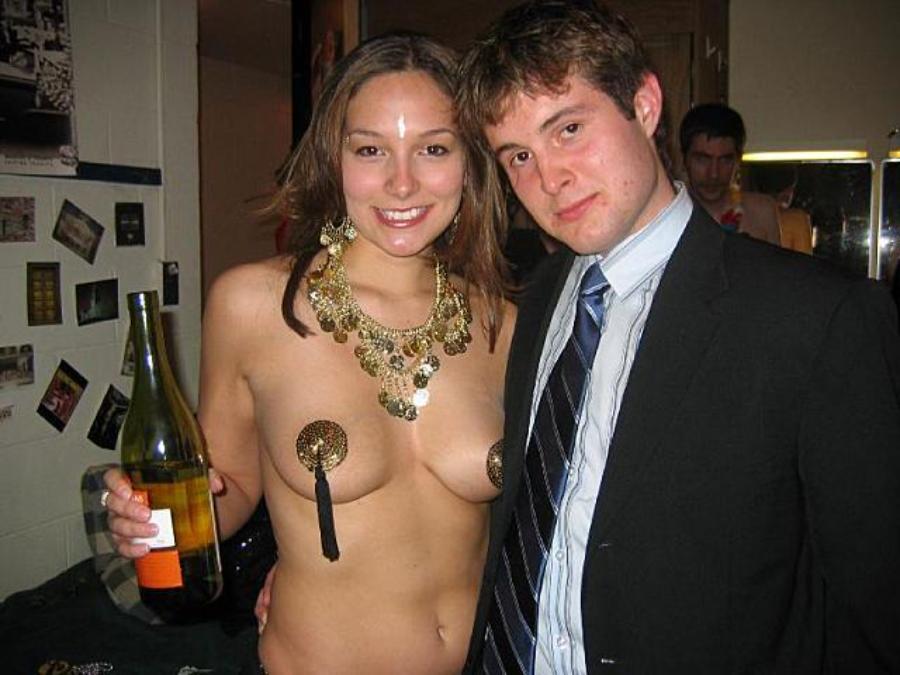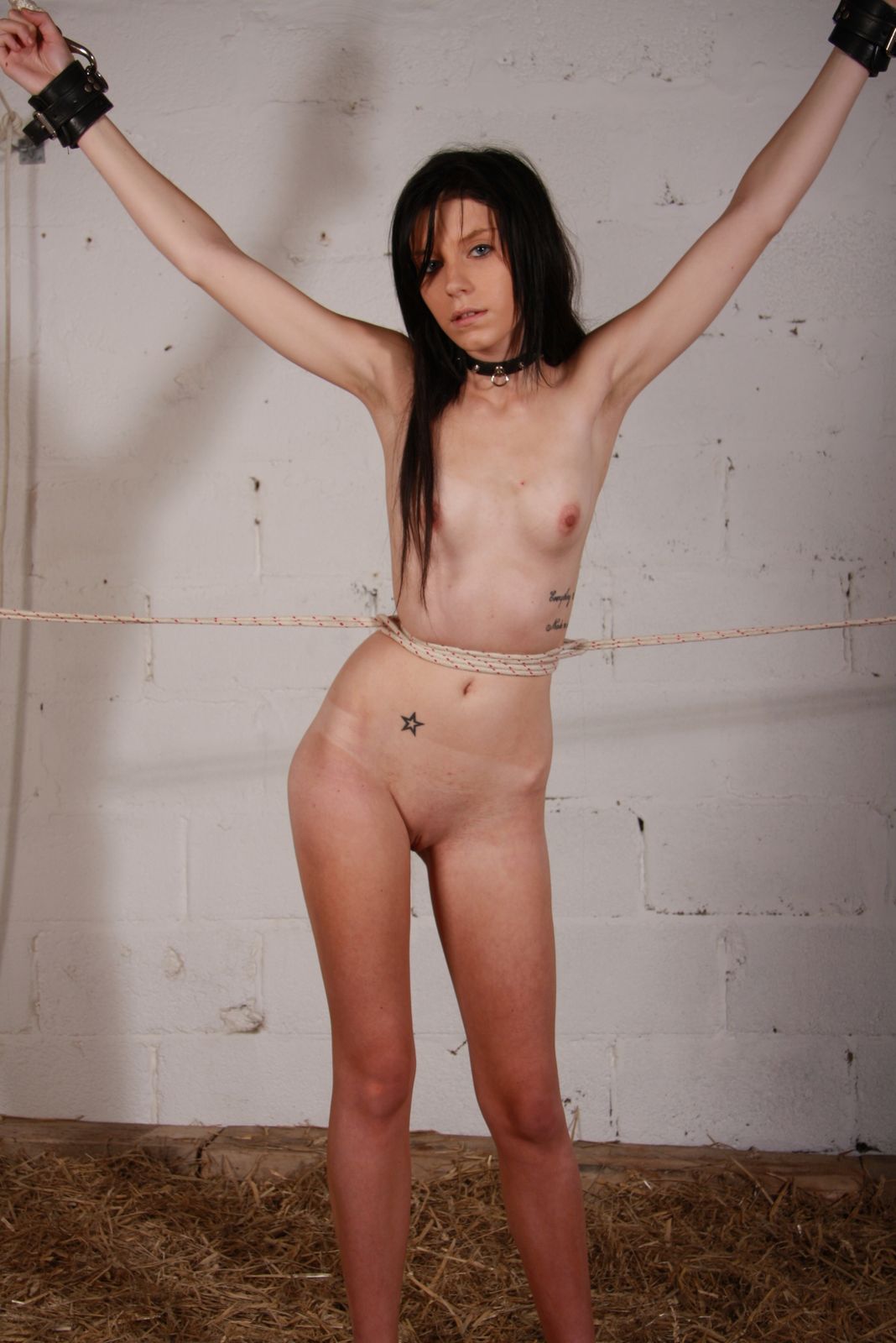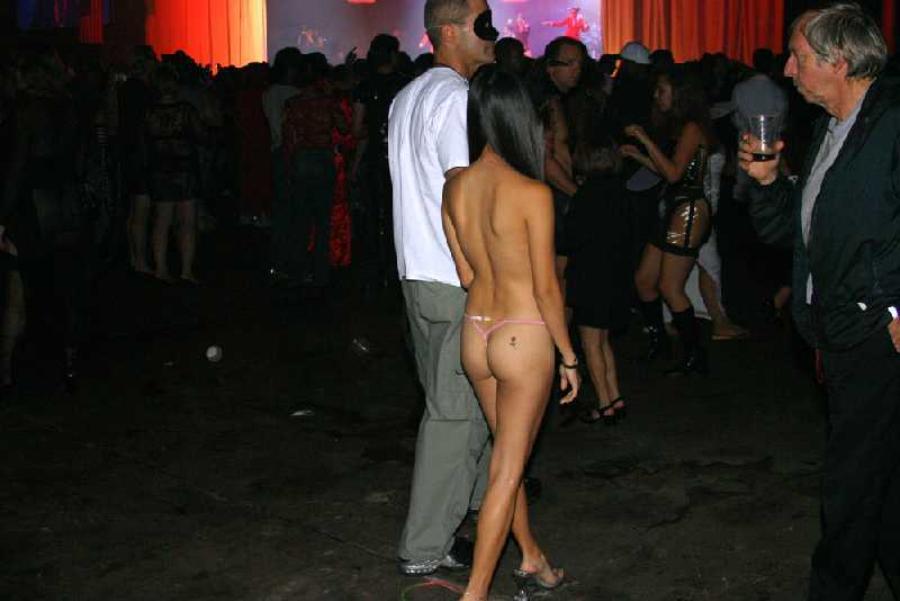 These slaves wore a loincloth which was practical to the task such as the galley workers. The Roman slave hairdressers were called ornatrices. House slaves who attended to the every day wishes of their masters and mistresses were dressed accordingly.